The Wellness for all Foundation (WfAF) primary focus is the immediate and ongoing formal education and housing of 29 orphaned children in Ounaminthe, Haiti. The WfAF also pays for the education of another 140 children in the neighboring town of Malfety. The Foundation is presently building a school and a church for the children and the community of Malfety.
Our efforts to help our community in Malfety have progressed quicker than expected thanks to the efforts of our Board member, Dr. Gary Deutchman. Construction of our school and church are about one third completed as is the humble new home of Paster Prosper. The Paster is so excited to have a church and school which was literally a few wood poles with a tarp and a house without a bathroom. Construction is approximately a third completed that will give Paster Prosper a home that will house him and his family, and a church/ school that is the pride of the neighborhood. The children now have a facility where they can attend school and regular religious service. They have the opportunity to feel pride in a new community center. The dedication of Dr. Deutchman and the faith of Paster Prosper are exemplary and will serve as a beacon of hope for all of the people of Haiti!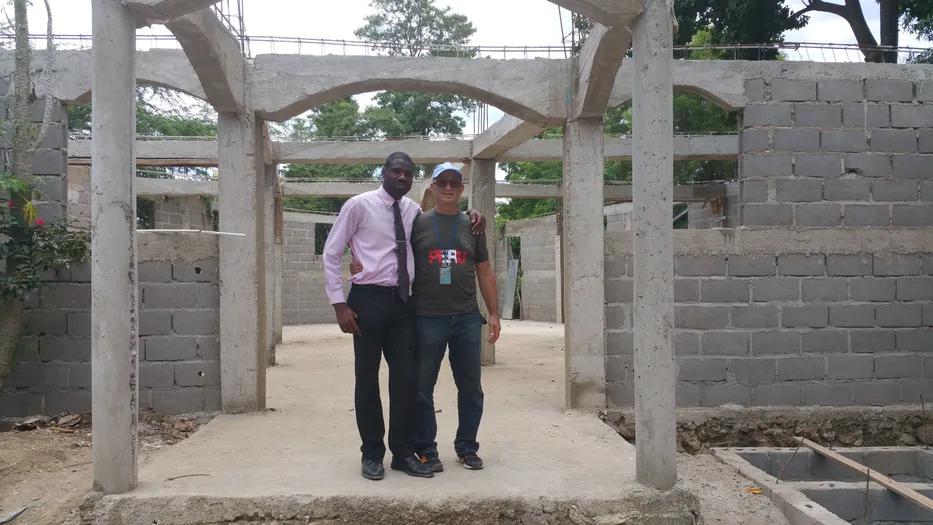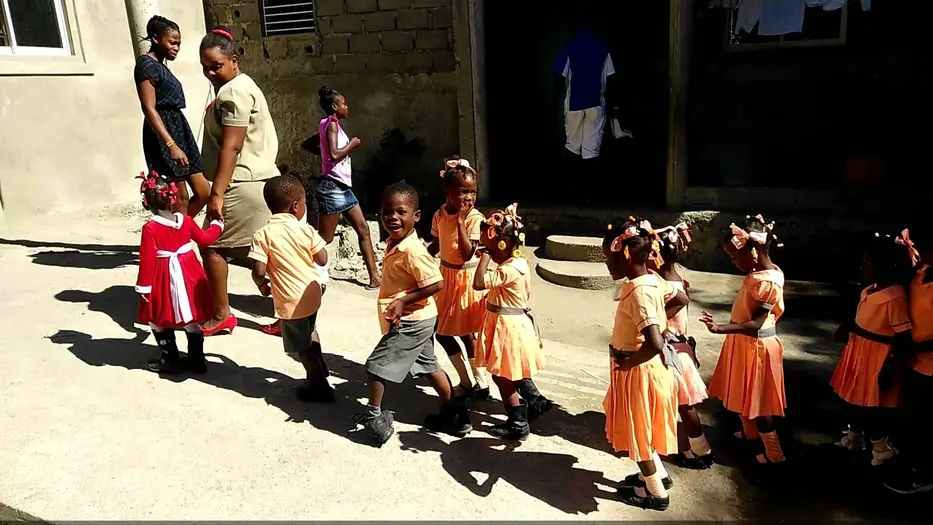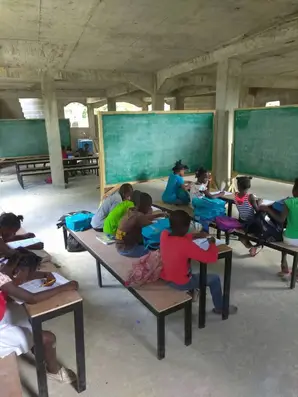 Click below to donate
Christmas Eve 2022 Celebration!