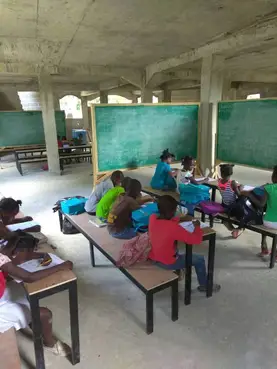 Malfety School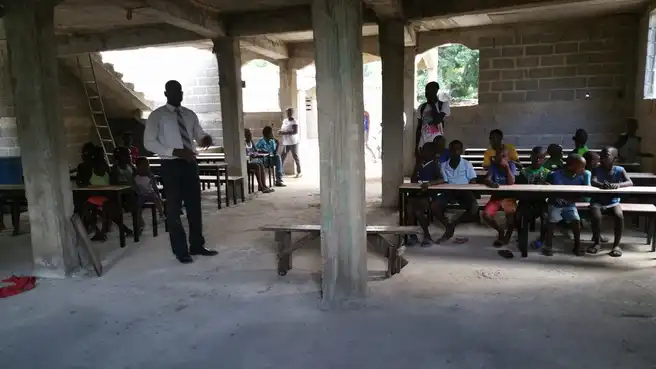 Malfety Church
The Wellness for all Foundation was formed in 2015 by Dr. Stephen Simonetti and his wife, Germania.
Dr. Simonetti was doing chiropractic mission work in Ounanaminthe, Haiti soon after the earthquake of 2010. The Foundation was formed to help educate some of the thousands of orphaned children caused by the earthquake. During the past six years with the help of donations the Foundation built a modest home for 29 orphans and is currently constructing a school/church which educates and additional 100+ orphans and underprivileged children in the neighboring town of Malfety.
On the property of the orphanage, the Foundation, working with Mission Life International built an Auto Parts/Repair business (La Famille Complex Auto Parts/Repair), the Mission Life Birthing Center, and most recently a Sewing Center and Computer Learning Lab.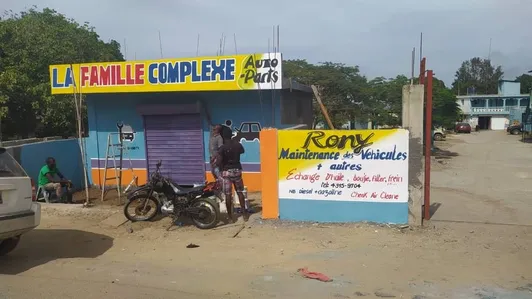 La Famille Auto Parts/Repair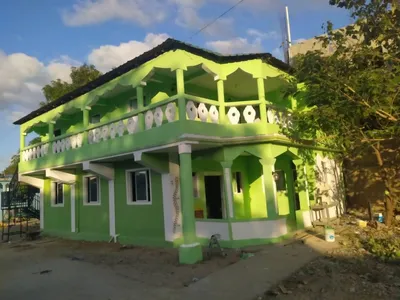 Mission Life Birthing Center